Tests to determine antibiotics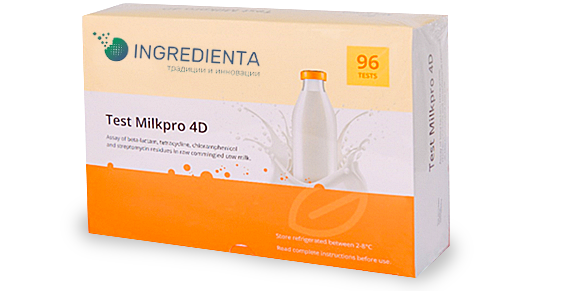 Test system "Test milkpro 4D"

Rapid test "Test Milkpro 4D" allows you to simultaneously determine the presence of the residual content of antibiotics of the β-lactam group, tetracycline group, streptomycin and chloramphenicol. This is an affordable way to ensure the quality of dairy products and a guarantee of safety for the end consumer.

Test Milkpro 4D "- the method is based on the binding of antibiotics in the analyzed product with antibodies that cause a stained immunochromatographic reaction with subsequent determination of the color intensity of the products of the biochemical reaction by a visual method or instrumentally using a special reading device.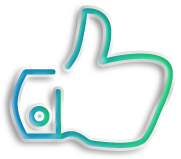 SIMPLICITY OF ANALYSIS METHODOLOGY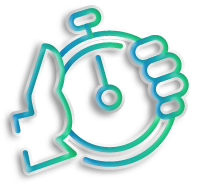 MINIMUM
DETERMINATION TIME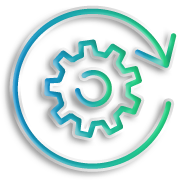 SIMPLE EVALUATION
OF THE RESULT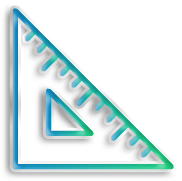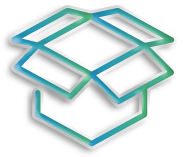 TEST STRIPS CAN BE STORED
AND USED FOR COMPARISON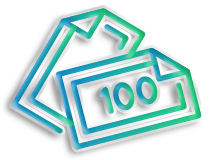 COST-EFFECTIVENESS IS
AN IMPORTANT ADVANTAGE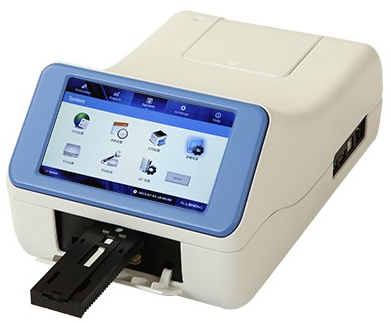 Reader brand TSR - 20 is an innovative measuring device for reading test strips "Test Milkpro 4D".
Specifications:
Weight is approximately 3 kg;

Dimensions (W × D × H) 320mm × 195mm × 156mm;

Power consumption 48 W;

Semiconductor photodetector sensor;

Display 6.2-inch display, 800 × 480 pixels;

Printer thermographic printing device;

Memory type SD-card (2GB);

Input mode mouse, standard keyboard;

Windows CE operating system.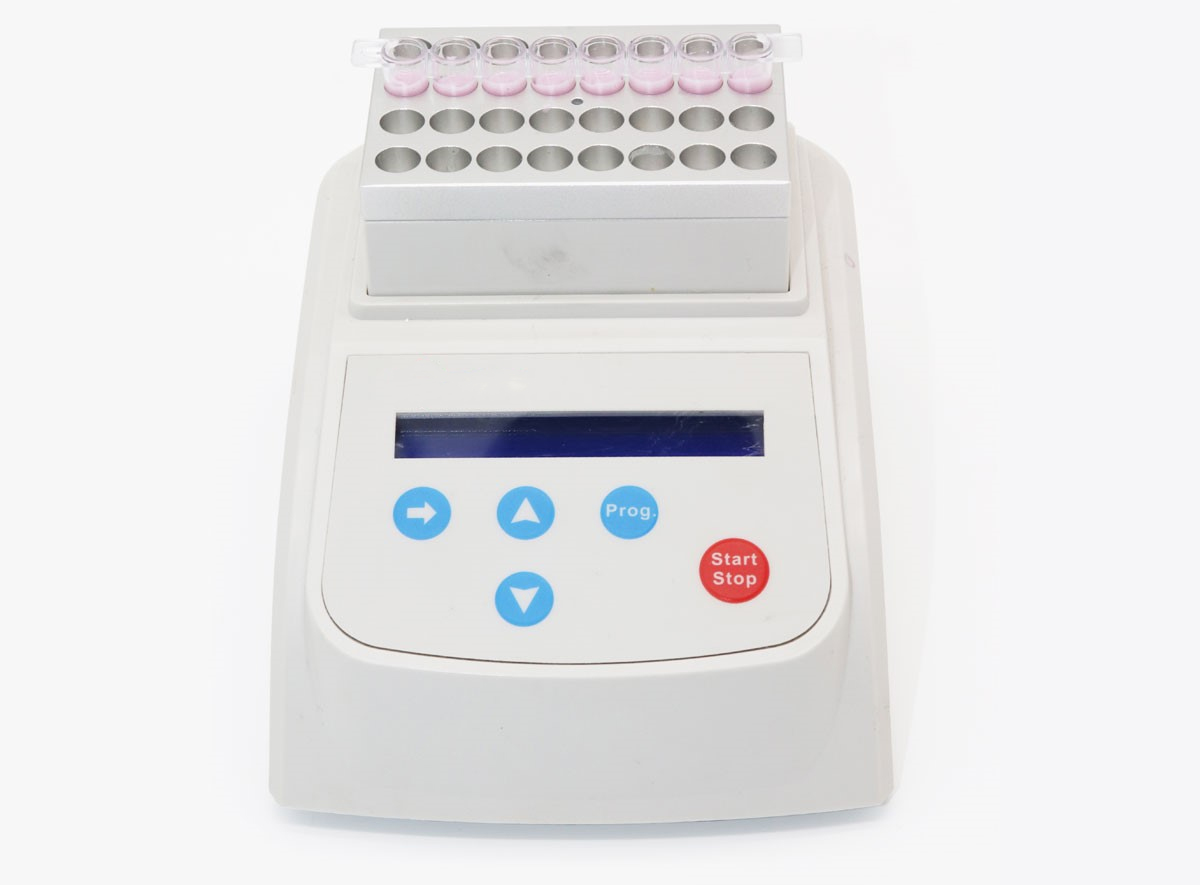 Mini incubator-thermostat

The device serves for simultaneous incubation of 32 test strips; Built-in programs for analysis;




Automatic timer with indication and sound signal;




Supply voltage 12 V;




Power consumption 35 W;




Temperature range from 5 ° С to 80 ° С;




Accuracy of temperature display on the display 0.1 ° С; • Heating time (from 20 ° С to 80 ° С) ≤ 5 minutes;



Compliance with legislation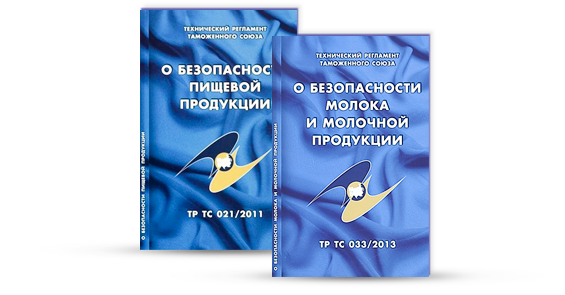 The Test Milkpro 4D test system for the determination of antibiotics in milk has been tested at the testing center of a leading industry research institute. According to the technical report on validation and determination of the sensitivity of test kits, our product fully complies with the standards specified in GOST 32219-2013 "Milk and dairy products. Immunoassay methods for determining the presence of antibiotics ", which also takes into account the main provisions of the international standard ISO 18330: 2003" Milk and dairy products. Guidelines for the Standardized Description of Immunological or Receptor Assays for Determination of Antibacterial Residues. "