Food flavorings and colorings



Flavors and colorants
Nowadays, the use of food flavorings and colorants can be found in almost all food production technologies. Their inclusion in food formulations contributes to obtaining the desired aroma, taste and color, which makes it possible to significantly expand the range of products manufactured, as well as stabilize the organoleptic characteristics of the finished product during storage.

Our company is an exclusive supplier of a wide range of food flavors and colors. We are ready to offer our clients both classic and the most unexpected combinations of flavoring additives.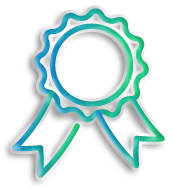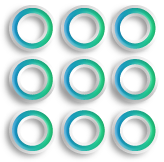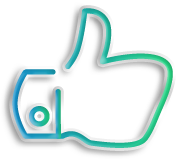 ECONOMICAL COSTS
AND EASY TO APPLY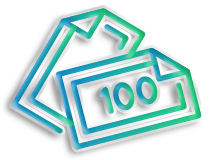 The assortment of the company contains both natural flavors and flavors identical to natural ones. All flavors are available in liquid and dry form. We offer a wide range of flavors and aromas for the dairy, cheese and other food industries. The fragrances supplied by our company fully comply with the safety requirements established in the territory of the Customs Union.

The range of the company includes natural food colors and synthetic (water-soluble and fat-soluble). We supply the entire main range of food colors, which allows our customers to keep up with the times and produce food products with the most exquisite color solutions. The dyes supplied by our company are approved for use in the food industry and fully comply with safety requirements.