We are a young, dynamically developing company whose activities are aimed at the development, production and wholesale of complex food additives, as well as direct supply of the entire range of technologically necessary ingredients for the dairy and other food industries.


The company's goal is to create conditions for strong mutually beneficial partnerships with enterprises of various levels and formats.


Our company has been an exclusive supplier of high quality ingredients from leading manufacturers in Europe and Asia for 10 years.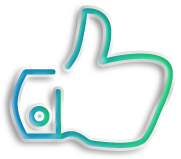 We purchase raw materials and ingredients only from trusted foreign suppliers. We strive to ensure high quality and safety of the offered products.


INNOVATION
AND DEVELOPMENT

Having our own research department allows us to ensure the individuality and uniqueness of our products.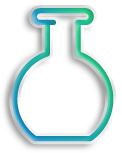 This approach allows us to speed up the process of bringing new products to the market, reduce production costs, strengthen quality control and strictly adhere to the delivery time of finished products.


INDIVIDUAL APPROACH
TO THE CLIENT

Development of unique, individual solutions that meet the needs and expectations of each of our clients.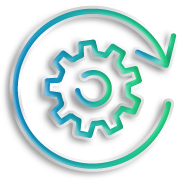 Helping our clients select the right ingredients and develop new products. Participation in joint production projects, as well as the departure of technologists for consultations and test workings.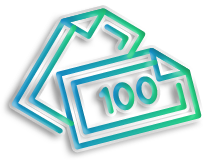 Competitive prices through long-term contracts with our suppliers and high volume purchases.